We are the fastest-growing provider of contract Nurses and Allied Health Professionals, staffing the most prestigious healthcare facilities, as well as small community hospitals and Long-Term Care Facilities nationwide.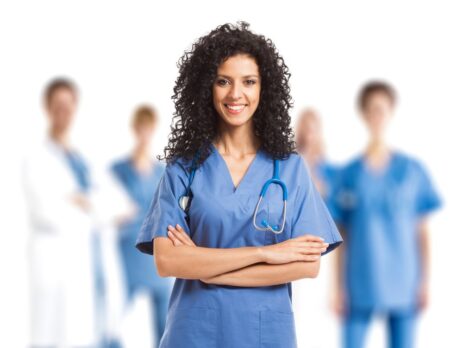 TRAVEL NURSING & LOCAL STAFFING SOLUTIONS
Featuring a wide range of opportunities from travel nursing, permanent nursing roles, nurse leadership roles, to flexible per-diem nurse options.  Fusion HCR Healthcare will be there to guide you every step of the way to help you find the perfect nursing assignment for you.
ALLIED HEALTH STAFFING SOLUTIONS
Featuring a wide range of allied health positions from OTs, PTs, SLPs, Pharm, Mas, and more.  Fusion HCR Healthcare will make it easy for you to find the perfect assignment.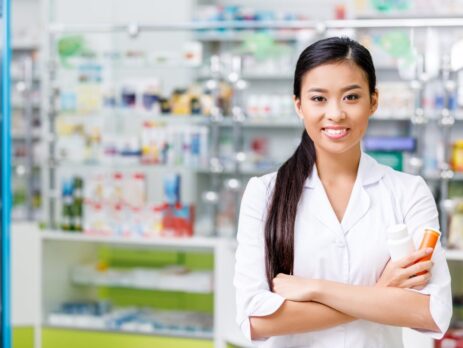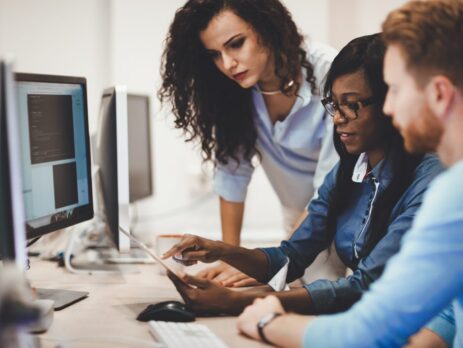 INFORMATION TECHNOLOGY STAFFING SOLUTIONS
We deliver flexible, on-demand IT staffing solutions to manage dynamic workloads, EMR implementations/upgrades, digital transformation, data analytics insights, and enterprise life cycle management.
Staying ahead of patient and physician expectations requires depth of industry expertise and a breadth of experience. We understand the challenges and opportunities you face.  With a wealth of skilled resources and future focused thought leadership, we deliver scalable solutions that make an impact today and position you for success tomorrow. Partnership, at the pace of change.

Fusion takes pride on staying ahead of the industry and differentiating our services to provide innovative offerings to meet the ever-changing needs of our client organizations.
We partner with our clients to make better business decisions around talent, convert those decisions to actions, and deliver the sustainable success they desire. For years, we've been passionate about achieving better results for our internal and external customers—results that go beyond financial and are uniquely tailored, pragmatic, holistic, and enduring.