Our talent solutions enable our clients to tackle their most ambitious projects and build new capabilities
We deliver enduring results
ERP systems can infuse your organization with extraordinary efficiency. Building an ERP that gives you an edge means evolving your technology and workforce with an ever-changing marketplace.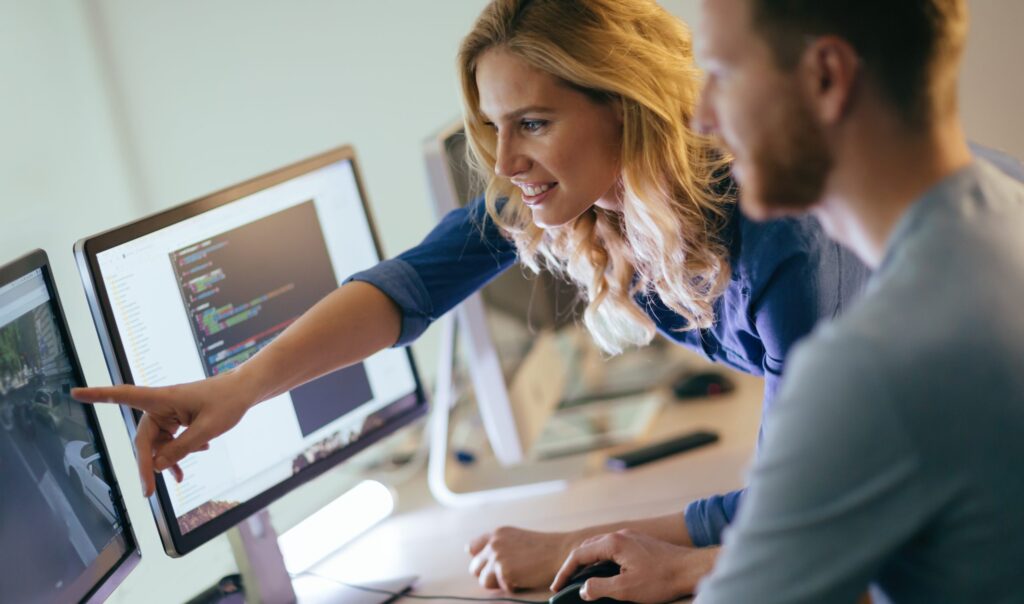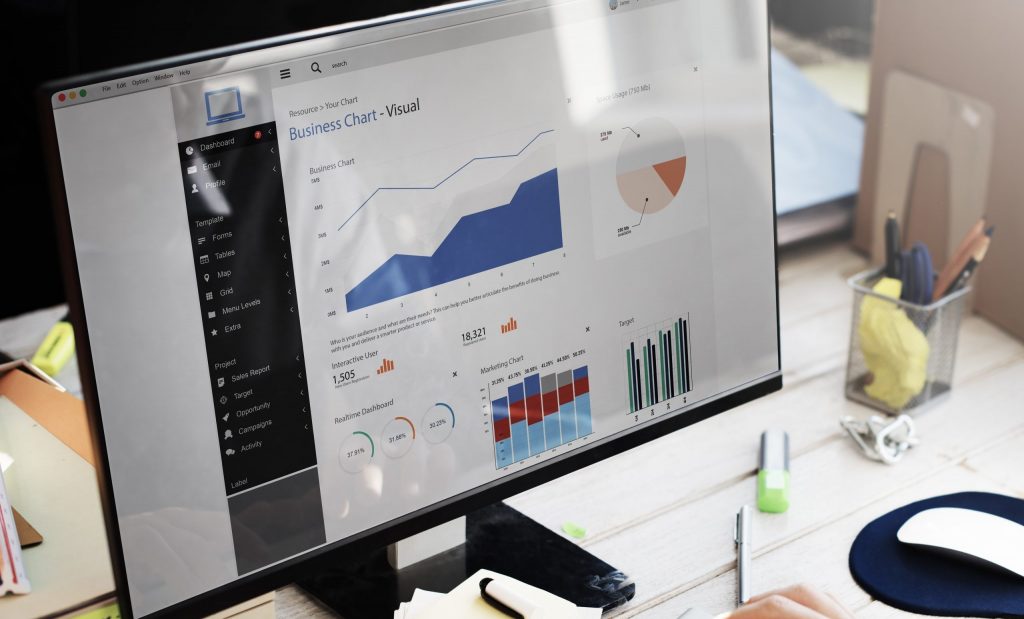 We believe in the transformative power of data. It can fuel innovation, elevate the customer experience, save money and generate new revenue.
The secret for scaling forward with efficiency and purpose is a fine-tuned technology operations team that build a sustainable approach for aligning technology to the evolving needs of the business—and its end users.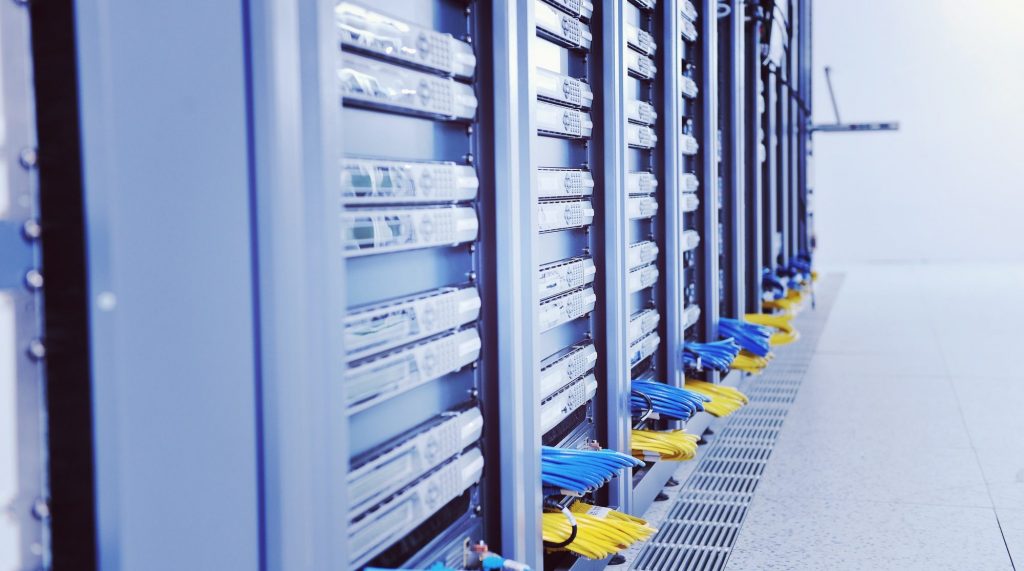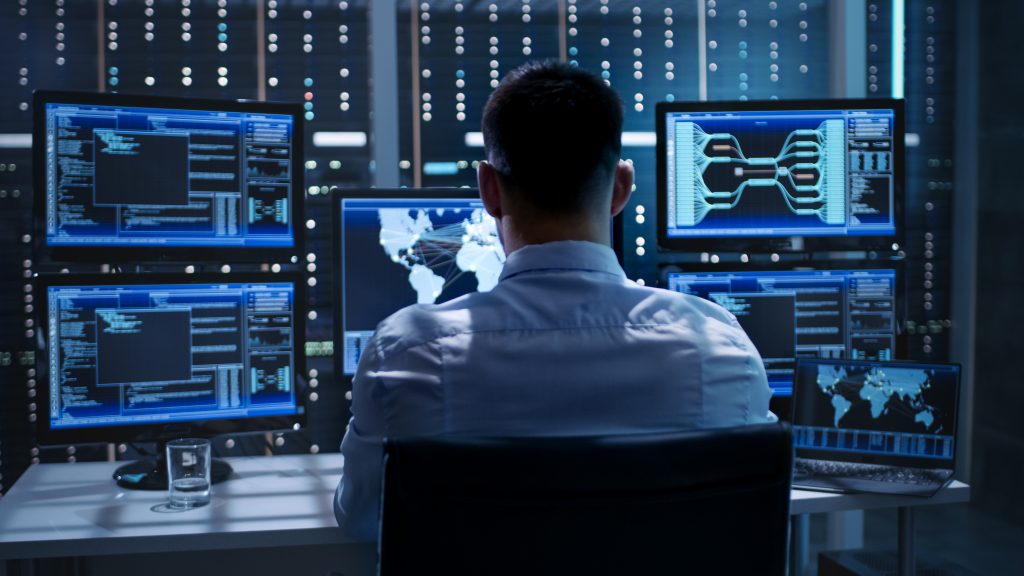 You want to minimize all levels of risk, your reputation and revenue are on the line. Revolutionary strategies and powerful security solutions that enable you to achieve greater outcomes with confidence.
Discover the Power of Real Partnership
Successful initiatives are accelerated by the right combination of direction and execution. We're experts at figuring out who you need and how they can help.
Learn more about our Talent Services​
Interested? Let's get in touch
Let's talk about the endless possibilities and how we can partner to make them a reality.
Learn more about Fusion HCR Technology's unique features