Our experts are steeped in your industry and understand the challenges you face, allowing us to help you forge ahead
Staying ahead of patient and physician expectations requires depth of industry expertise and a breadth of experience. We understand the challenges and opportunities you face, such as digital transformation, data analytics and insights, and enterprise life cycle management.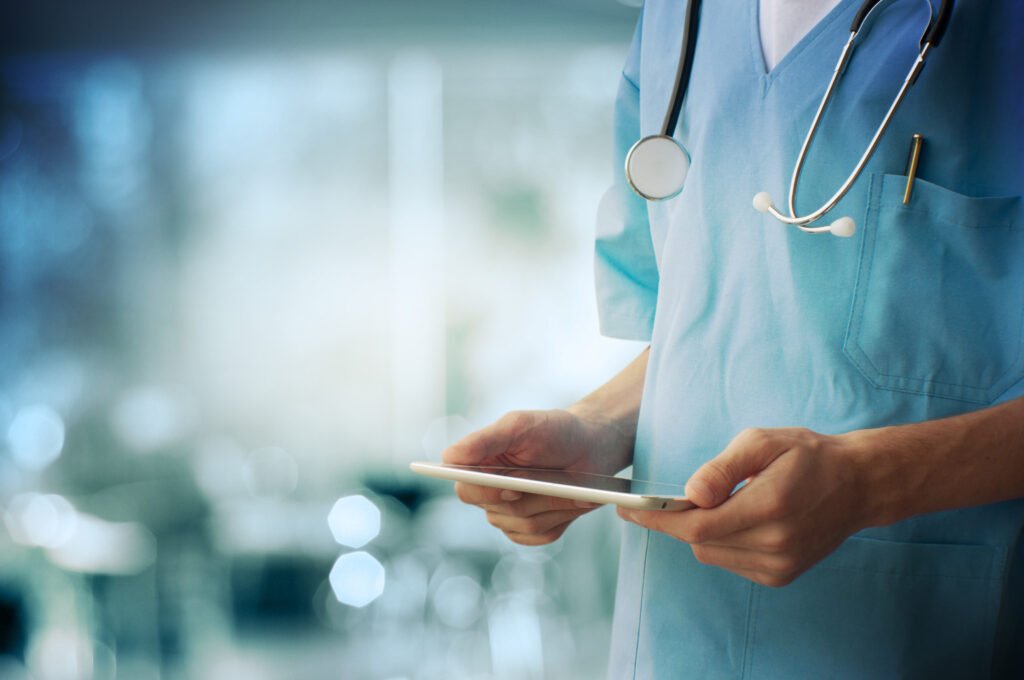 Staying ahead of consumer expectations requires mature expertise and understanding. We know the industry and realize your challenges—whether that's cloud adoption, agile transformation or everything in-between.
In a market characterized by globalization, competition and consolidation, we're uniquely positioned to help manufacturers innovate and stay competitive.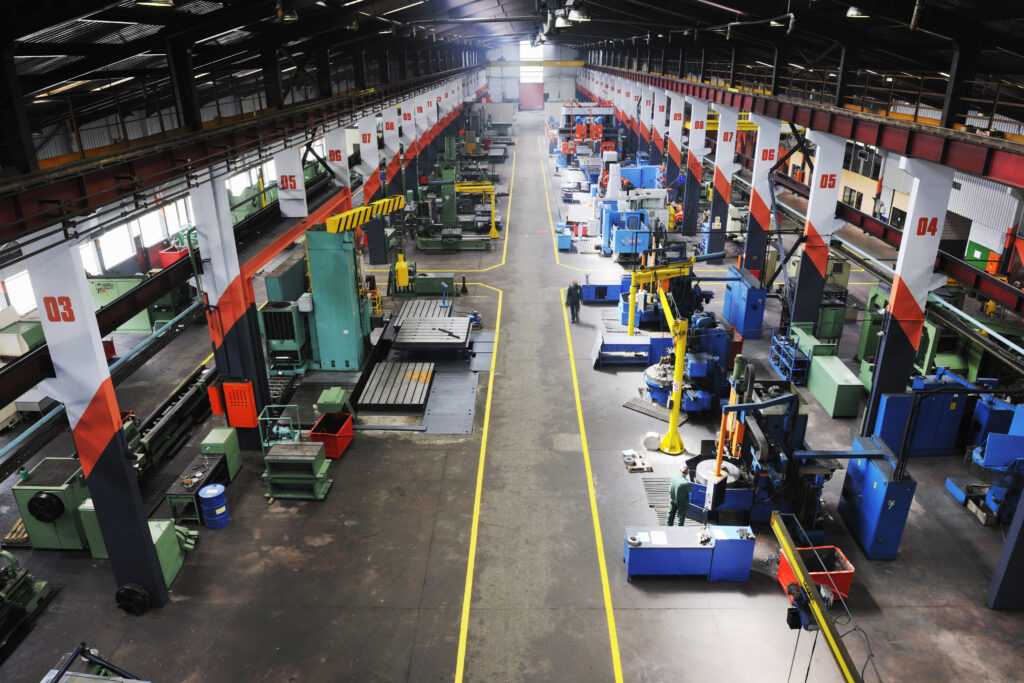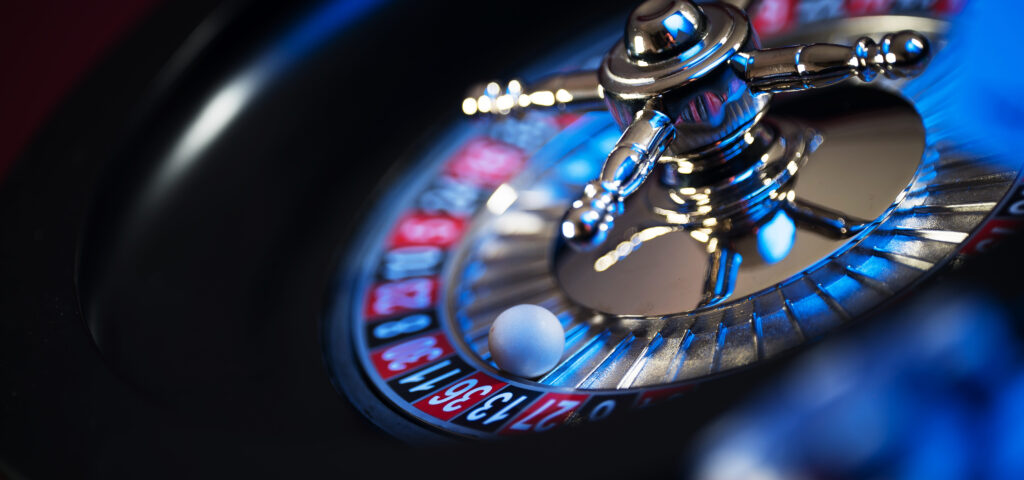 In a market that is on the forefront of emerging technology, from cloud gaming, virtual reality, cryptocurrency, AI - we know the industry and more importantly we know the talent in the market.
Discover the Power of Real Partnership
Successful initiatives are accelerated by the right combination of direction and execution. We're experts at figuring out who you need and how they can help.
Learn more about our Talent Services​
Interested? Let's get in touch
Let's talk about the endless possibilities and how we can partner to make them a reality.
Learn more about Fusion HCR Technology's unique features